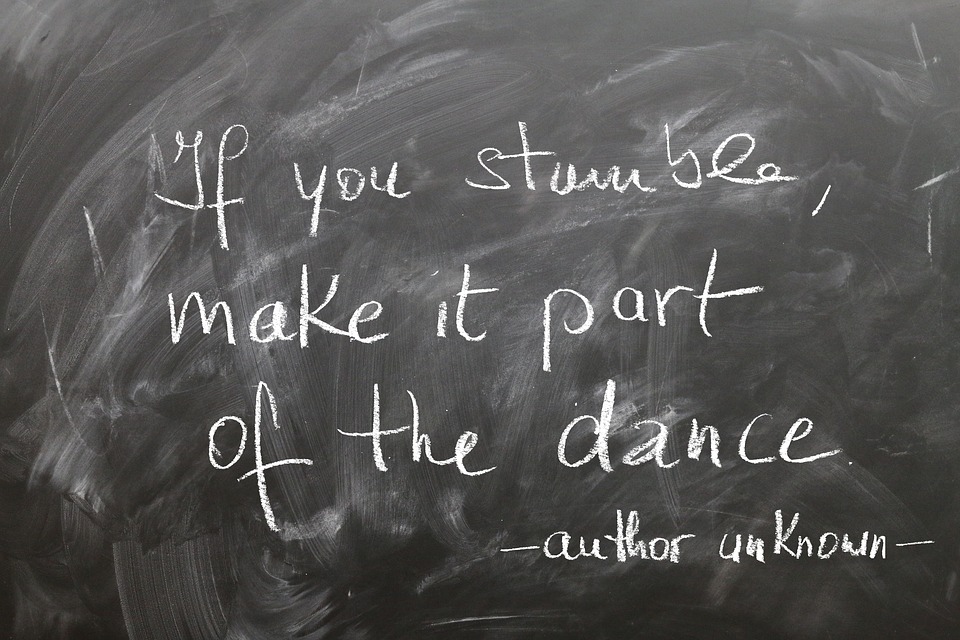 For the past nine years, I have been teaching to a small number of students. I really enjoy this work and I am delighted that what started out as a small "side gig," has evolved into dozens of long-term relationships with students and their families.
I teach fiction, nonfiction, essay writing and poetry. My typical student is between  7th and 11th grade. I have sixteen years of experience teaching at Johns Hopkins University's Center for Talented Youth and twelve years of experience teaching at the university level. (Miami University and Stevenson University).
My students have won over 41 regional keys through the Scholastic Writing Awards and over 15 keys at the national level. Some students have participated in the annual National History Day competition and been finalists at both the state and national level. Other students have had their work published in the Best American Teen Writing anthology as well as other teen-oriented magazines. In some cases, their success at writing was a major factor getting into their college of choice.
My program is both fun and challenging and is personalized to fit the student's needs at their current stage of development. I strive to foster a love of language and get them excited about all the worlds they can create through writing. The strategies I teach will dramatically improve their communication skills and serve them well for the rest of their lives. I feel very strongly that nothing beats one-on-one interaction between a motivated student and a skilled teacher.
Lessons can be done online (e.g., Zoom) and the curriculum can be paced according to the student's needs. 
If you are interested in lessons, please reach out to me at:
briannelson2112 AT gmail.com
I deeply thank you for this wonderful course and hope to be taught by you again!
Mr. Nelson, I can't believe that it's been five years since we started working together, back when I was in junior high school. You have helped me so much in that time, that I can't even imagine what kind of student I would be (probably not a very good one) without you.
This was by far my favorite writing course over the past year. Learning about Joseph Campbell and structuralism really changed the way I think about and write stories. I'll never look at a Disney film the same way again.
Take a peek inside our Wonderworld